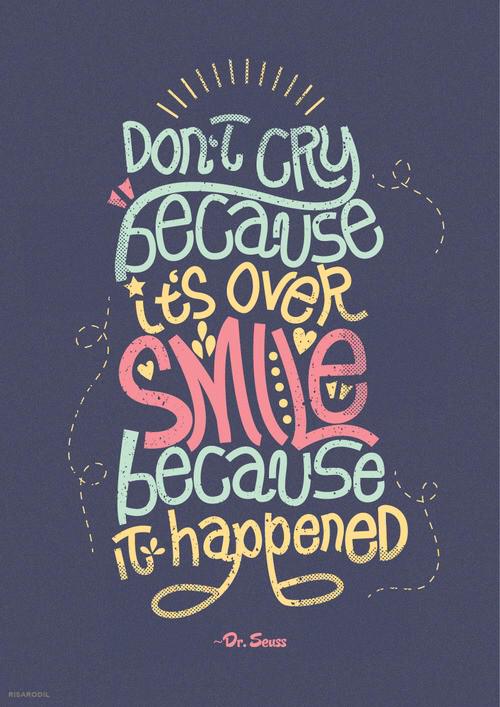 We can't thank you ALL enough for being amazing and awesome during these WACKY times. We know it's been a complete whirlwind since February... We have learned so much this school year and the only thing we can say to sum it up:
"EXPECT the UNEXPECTED."
Some of us (not mentioning names) who have a serious case of OCD, have learned that there are only so many things we can change and only so much we can do to plan ahead. We are SO appreciative of those that have collaborated with one another, supported one another, reached out to one another to help with anything from tech issues to toilet paper shortages! We COULD NOT have done this without you right besides us, taking care of our students!
Unfortunately we have more unknowns to come in the FALL but we are CERTAIN that we will be FINNNNNNNNNE (I even got a shirt to prove it!) ! We will keep you and our families updated throughout the SUMMER.
We hope and pray that you take some serious time relaxing and AWAY from the Computer!!